Episode G
All information on Episode G
0
Chapter 15
Sacred Treasure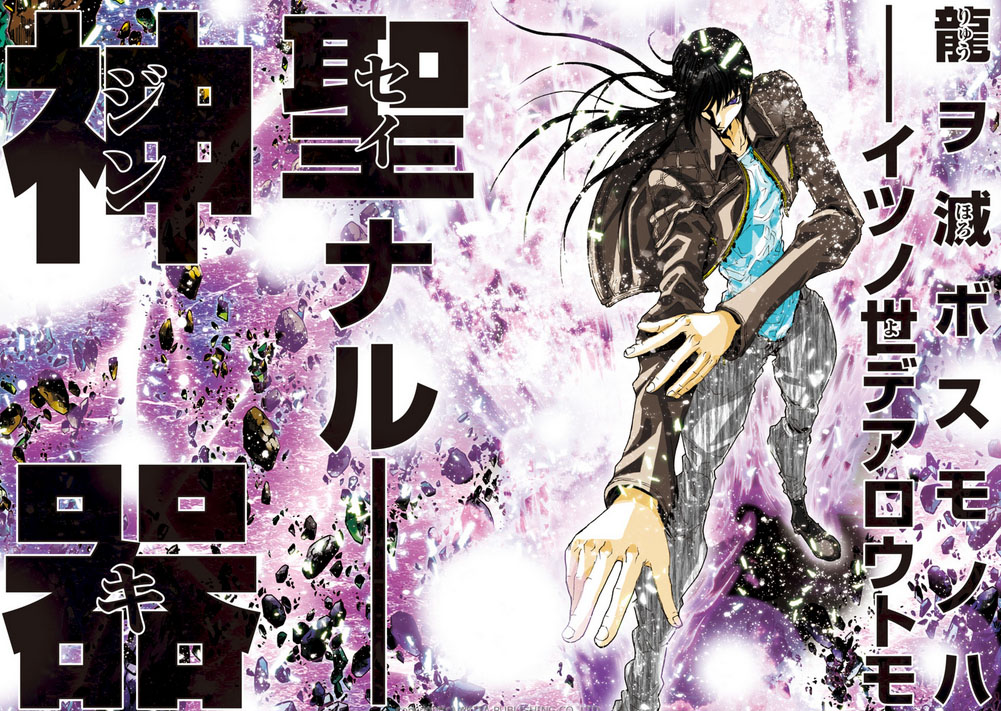 Shura and Shiryu are compared, with the second one is surprised to see him for a second time, wondering if it is not for want of Hades that he is still alive on earth. But when the dragon asks him why he's there, Shura replica that has not yet finished its task. In fact, the Dragon down by Shiryu gets up, attacking again with his poisonous breath. Shura is surprised of the regenerative capacity of the beast, assuming as Drago, has magical potential that only un'artefatto with as much magic can break.
While the Dragon prepares a rotating blade to attack the two, Shiryu is put into place, happy to show Shura what he learned over the years and, under his sguarda appalled, pulls Excalibur breaking the rotating blade of the Dragon and the monster itself .
Shura is amazed, realizing that you are in front of the one who will inherit his technique; Excalibur!